We Get Around iPad Video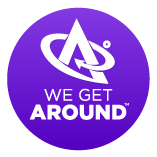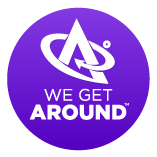 We Get Around iPad Video
Yes. I would like to order "How the Matterport 3D Showcase looks on an iPad video" that is about 60 seconds. (We use your Matterport 3D Showcase!)
After pre-paying here, I understand that I should:
1. send We Get Around the URL to our Matterport 3D Showcase via the Contact Us web page.
2. list the order of importance of rooms – or other spaces – for the video.
3. include my email address so you can invite me to a Dropbox to receive the video within five (5) business days. [Two business day rush available at double. Simply order two and let us know you need the one delivered within two business days.]
Optional: two free with every 10 pre-paid We Get Around iPad Videos.