Bublcam Take 100 for 12 Months Bundle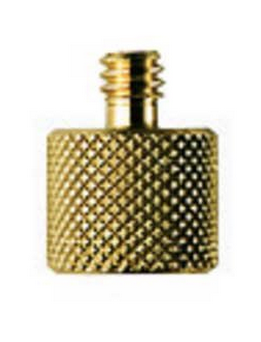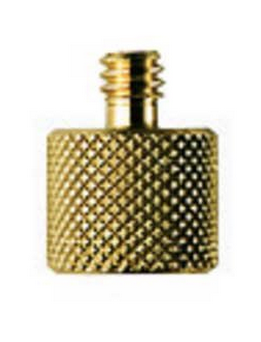 Bublcam Take 100 for 12 Months Bundle
Bublcam Take 100 for 12 Months Bundle includes:
(Ships August 2014)
This bundle includes everything you need to create great 360º virtual tour photo spheres, including: We Get Around handling the post production such as replacing the tripod with your logo and adding clickable directional arrows within your virtual tour (e.g. go room to room; from inside to outside; from location to location); hosting of your 360ºs that includes gyro control on mobile devices and providing you with embed code for your website.
1 Bublcam 360º photo sphere 1-click camera (to shoot your own 360º virtual tour photo spheres). Bublcam manufacturer anticipates shipping in August 2014.
1 Manfrotto NanoPole Stand (model MSO490A) - in addition to the stand and detachable pole, the box also includes a 1/4-inch adapter
1 XShot SXP2 Pocket Camera Extender – opens to 30.5" and closes to 6.5"
4 hours of help via Skype or Facetime from We Get Around Chief Photographer Dan Smigrod
We create and insert a logo patch in your spheres (replaces the tripod)
We add clickable directional arrows within your virtual tour (e.g. go from room to room).
We host up to 100 of your 360º for 12 months; then $4.95 per 360º photo sphere per month.
Your hosting subscription begins on the first of the month; after you receive the Ricoh Theta.
You receive embed code for your 360ºs for your website.

Unlimited viewing of the 360ºs.

Unlimited sharing of the 360ºs via social media such as Facebook, Twitter, Pinterest, Google+ and email.
Free worldwide shipping
Chart: Compare Subscription Plans
Pricing based on pre-payment via this online shopping cart. Plus tax, if applicable.
Example of 360º Virtual Tour Embedded with iFrame embed code